Sofa Cleaning
JBGoodhelper's sofa cleaning process offers a unique carbonating-cleaning process that provides clean and dry upholstery in approximately 3 to 6 hours NOT one to two days.
Our secret is an effective carbonated cleaning solution, , which uses millions of tiny bubbles to release dirt and stains from upholstery fibers.  Then, with a hot water extraction process, we pull dirt to the surface.
JBGoodhelper's non-toxic cleaning system leaves your furniture nearly as fresh as the day it was purchased, and actually helps it stay that way longer. Safe and non-toxic for homes with children and pets.
Our Sofa Cleaning Process Offers Unique Advantages:
Safe and non-toxic for homes with children and pets
Won't harm fragile natural-fiber or synthetic fabrics
Saves money… JBGoodhelper's cleaning solution leaves no dirt-attracting residue, so fabric stays cleaner for longer
Door to door services for your homes and offices
Auto and Boat Interiors
Office Partitions and Divides
Any type of Upholstered Item
With JBGoodhelper, You'll Benefit From:
  Unsurpassed cleaning performance with long lasting results
  A 100% hassle-free service with minimum disruption
  Safe, non-toxic treatment – not harmful to children or pets
  An effective and professional service undertaken by cleaning professionals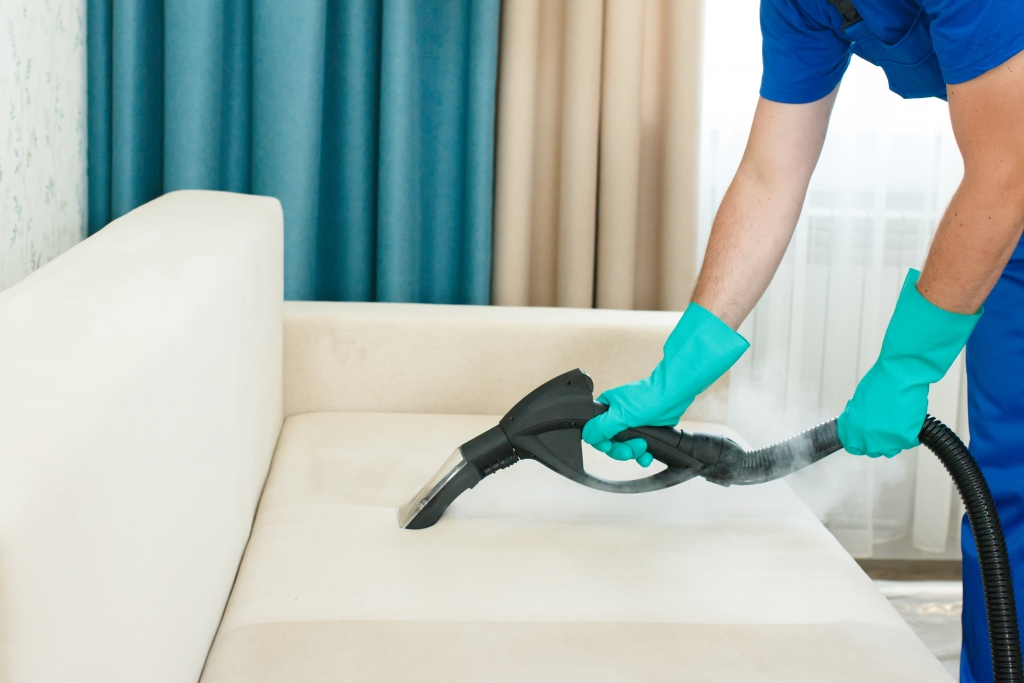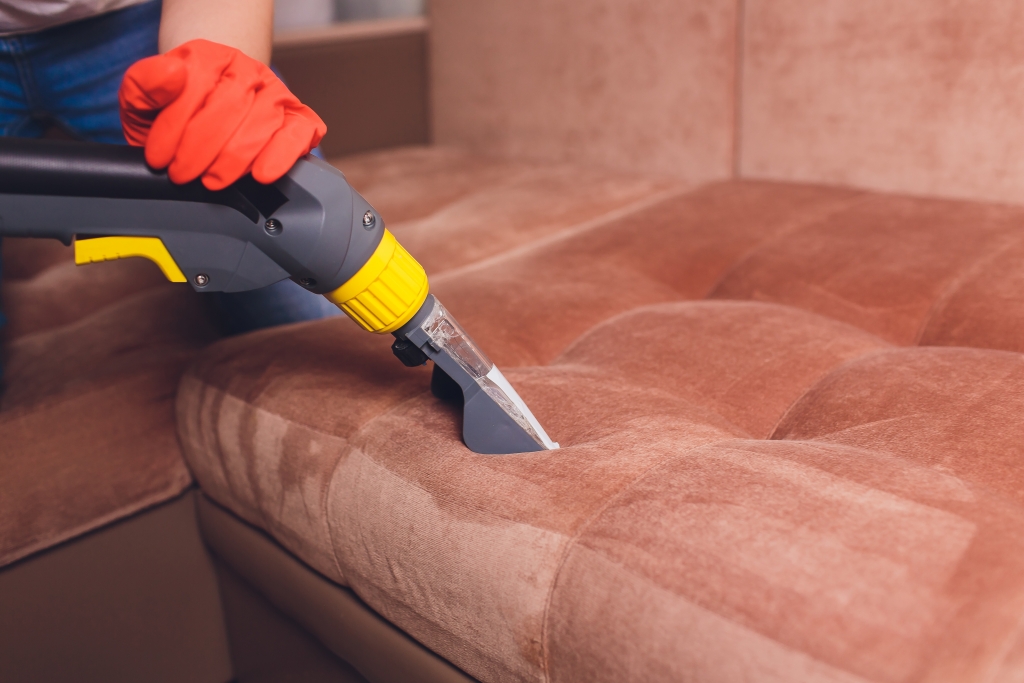 JBGoodhelper is Your Trusted Partner in Removing Allergens and Bacteria From Your Home & Office
Experience a clear difference in the before and after look, feel, smell and actual cleanliness when you engage us to do sofa cleanings for you
Request Free quotation or lumpsum price for this Sofa Washing services.
 Quick response
 Professional valuation
 No deposit required
RM60 perseat
L Shift count as two
Summit Booking request for net price