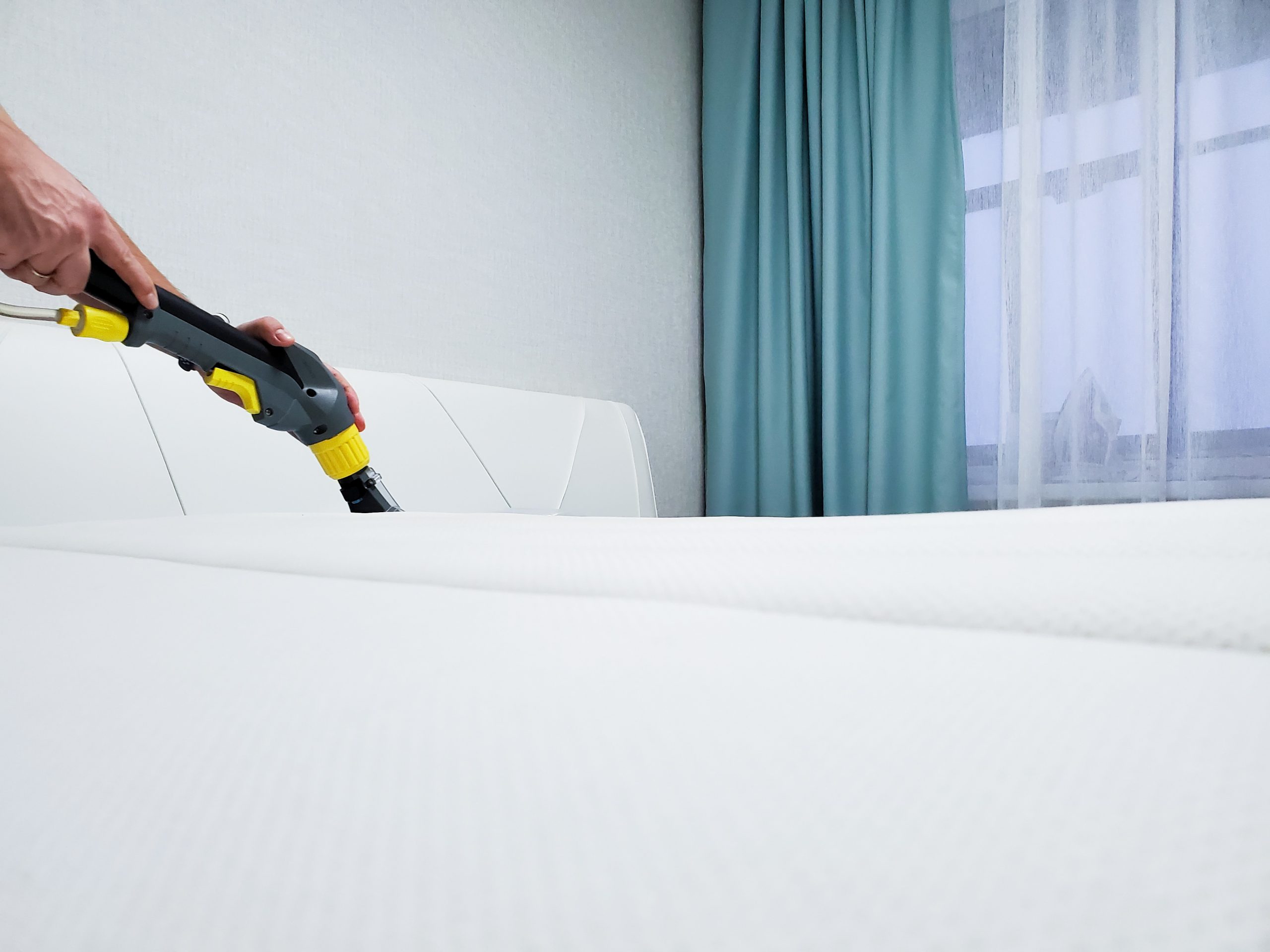 Mattress Cleaning
JBGoodhelper Helps You Sleep Easy!
JBGoodhelper low-moisture mattress cleaning processes means your mattress is dry in 3-4 hours.  You don't have to miss a single night's sleep in your own bed.
Our cleaning process combined with JBGoodhelper Sanitiser is proven to eliminate 98% of allergens from your mattress, carpet and upholstery and 89% of airborne bacteria thus improving indoor air quality.
Mattress Urine Odour Removal
JBGoodhelper's mattress urine odour removal solution – works effectively in removing urine odour and stains from your mattress. detect urine accidents in your home and eliminate urine odours from your mattress, carpets, rugs and upholstery. contacts the source of the odour and immediately begins a chemical reaction that destroys the pet urine oduor. It's shown excellent results on even the most severe urine damage.
Mattress Dust Mite Anti-Allergen Treatment
The best way to fight allergies is to eliminate their source. Our Dust Mite Anti-Allergen is a water-based anti-allergen solution containing powerful active ingredients proven effective against household dust mite allergens. Apply Dust Mite Anti-Allergen to carpets, mattresses and furniture for safe, effective results.
With JBGoodhelper, You'll Benefit From:
  Unsurpassed cleaning performance with long lasting results
  A 100% hassle-free service with minimum disruption
  Safe, non-toxic treatment – not harmful to children or pets
  An effective and professional service undertaken by cleaning professionals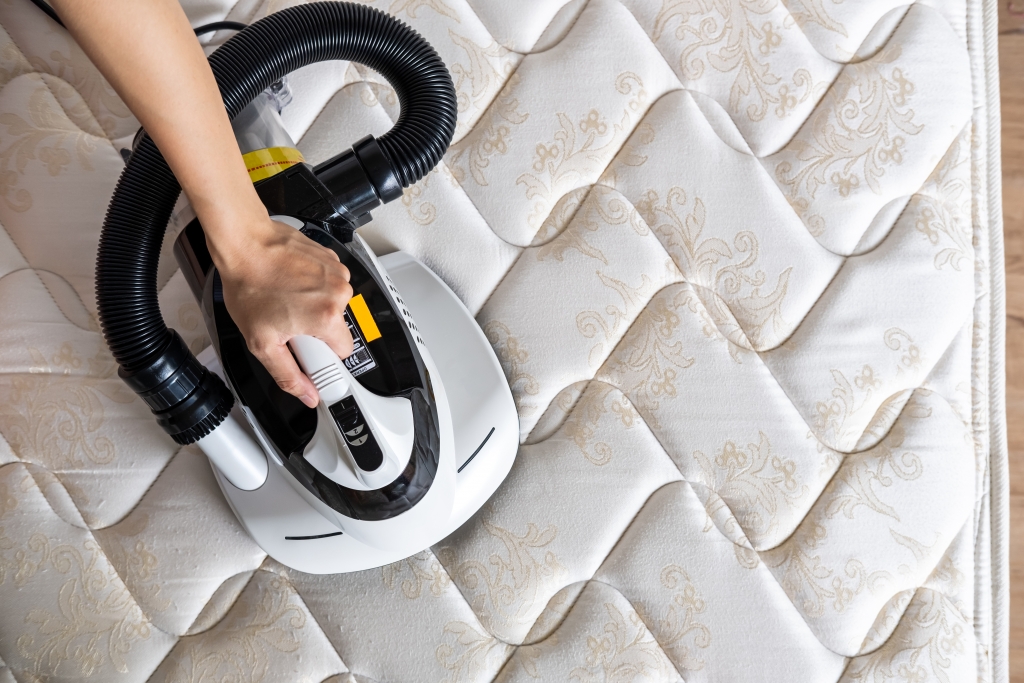 JBGoodhelper is Your Trusted Partner in Removing Allergens and Bacteria From Your Home 
Experience a clear difference in the before and after look, feel, smell and actual cleanliness when you engage us to do Mattress cleaning for you
Request now for Mattress cleaning services
Single Bed RM120.00 pcs
 Processing time 1-2hours , 3-4hours completely dry
 A 100% hassle-free service with minimum disruption
 Safe, non-toxic treatment – not harmful to children or pets
 Suitable for most materials
 Not suitable for coconut silk mattresses
 Traces caused by dyeing cannot be removed

*After booking successful we will contact you via phone call or whatsapp for comfirmation and more detail.
or you can contact us direcly from Here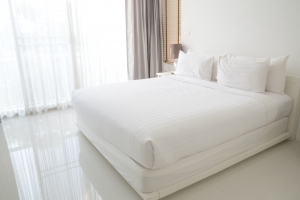 Double Bed RM180.00 pcs
 Processing time 1-2hours , 3-4hours completely dry
 A 100% hassle-free service with minimum disruption
 Safe, non-toxic treatment – not harmful to children or pets
 Suitable for most materials
 Not suitable for coconut silk mattresses
 Traces caused by dyeing cannot be removed

*After booking successful we will contact you via phone call or whatsapp for comfirmation and more detail.
or you can contact us direcly from Here