Mattress Cleaning
JBGoodhelper low-moisture car cushion cleaning processes means your car cushion is dry in 3-4 hours.  
Our cleaning process combined with JBGoodhelper Sanitiser is proven to eliminate 98% of allergens from your car seats, carpet and upholstery and 89% of airborne bacteria thus improving indoor air quality.
A trustworthy company since 2014
We arrive on the time as we promise
We don't need to remove the car seat.
Fast drying time just need 2-3 hour to dry compare to some that need few days
Affordable price
We are mobile service (We clean at your place at your convenience time)
Flexible Time ( We work 7 days a week including public holidays)
No hidden or extra charges
Will come back if there is any problem or complain after our service
We mix and develop our own chemical so it will be 100% suitable to customer car seat
Compare to other they might use unsuitable chemical that will damage your seats.
With JBGoodhelper, You'll Benefit From:
  Unsurpassed cleaning performance with long lasting results
  A 100% hassle-free service with minimum disruption
  Safe, non-toxic treatment – not harmful to children or pets
  An effective and professional service undertaken by cleaning professionals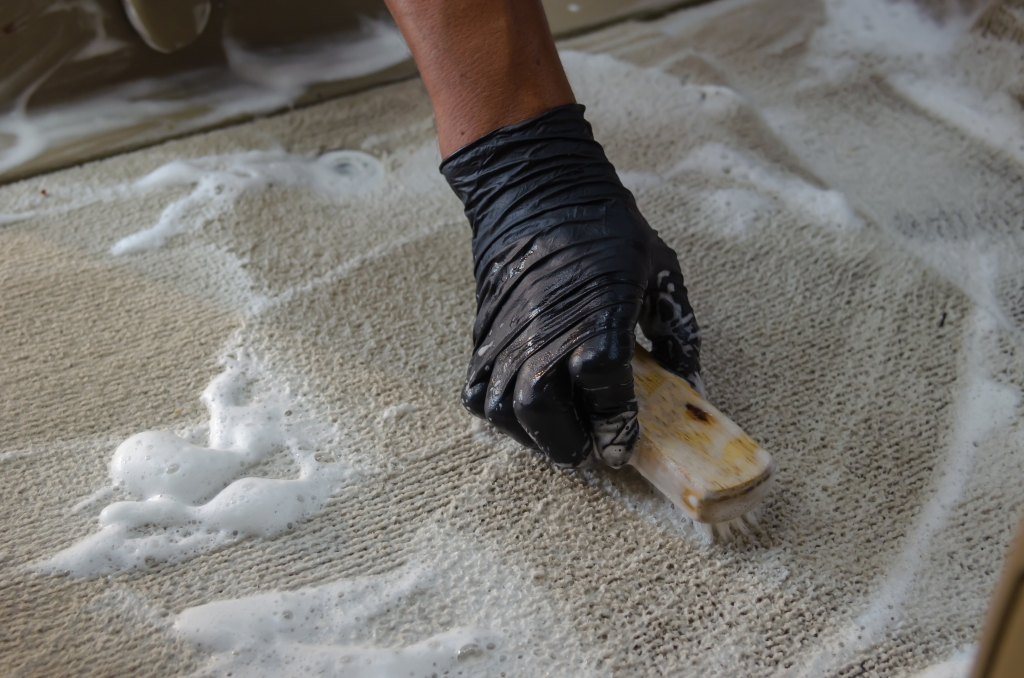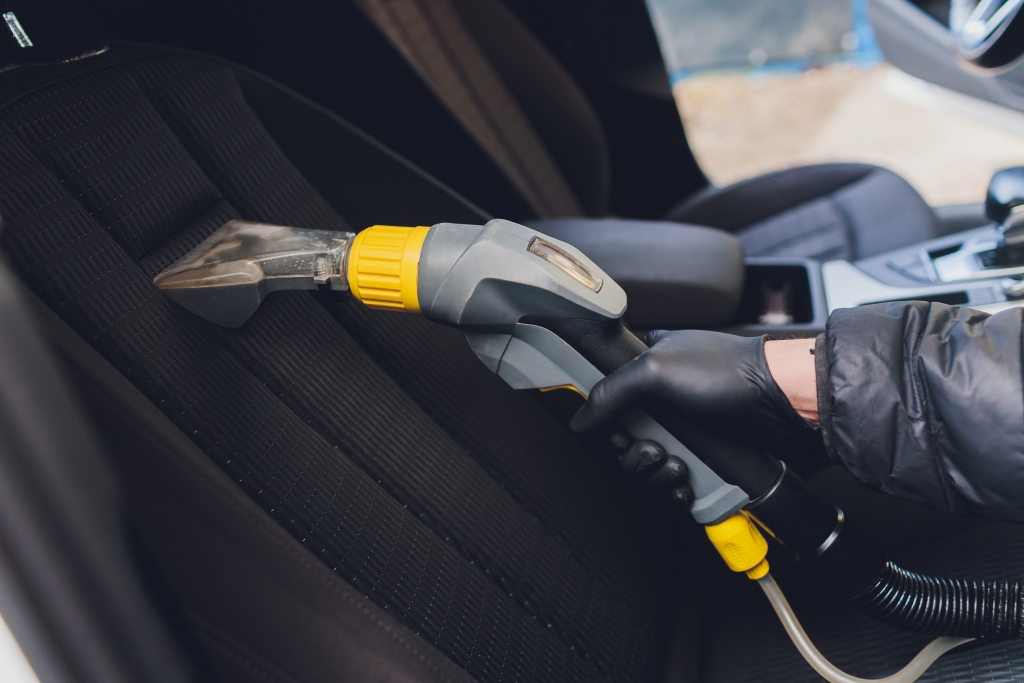 JBGoodhelper is Your Trusted Partner in Removing Allergens and Bacteria From Your Home 
Experience a clear difference in the before and after look, feel, smell and actual cleanliness when you engage us to do car cushion cleaning for you
Request now for Car Cushion cleaning services
Sedan 5seater car RM160.00
 Processing time 1-2hours , 3-4hours completely dry
 A 100% hassle-free service with minimum disruption
 Door to door services 
 Suitable for most sedan car
 Not suitable for Leather cushion
 Traces caused by dyeing cannot be removed

*After booking successful we will contact you via phone call or whatsapp for comfirmation and more detail.
or you can contact us direcly from Here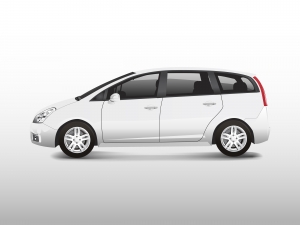 MPV 8seater car RM250.00 
 Processing time 1-2hours , 3-4hours completely dry
 A 100% hassle-free service with minimum disruption
 Door to door services 
 Suitable for most MPV car
 Not suitable for leather cushion
 Traces caused by dyeing cannot be removed

*After booking successful we will contact you via phone call or whatsapp for comfirmation and more detail.
or you can contact us direcly from Here